Chincha Ballestas Islands Tour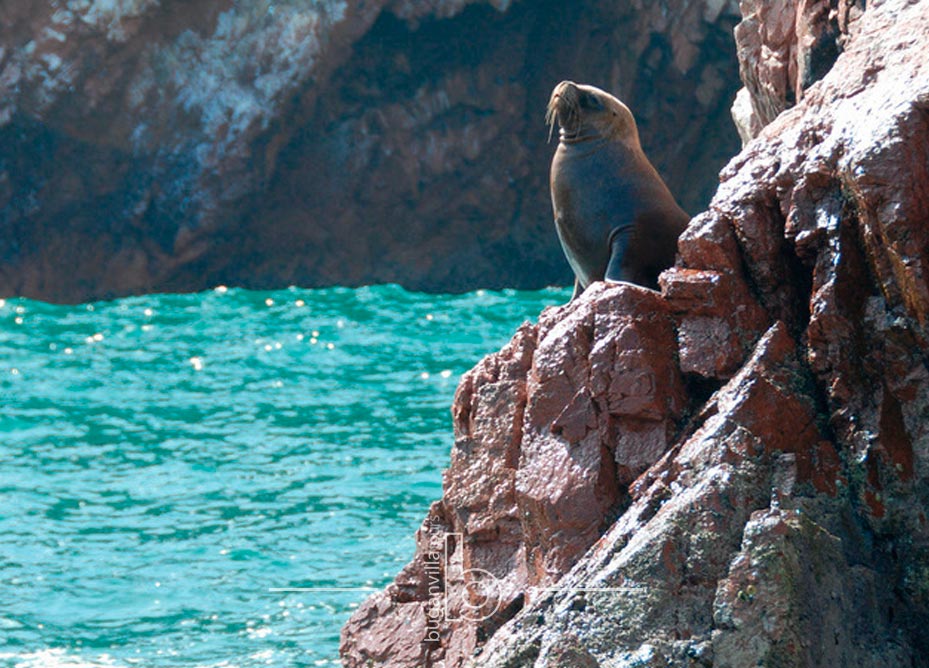 Enjoy the nature in Chincha-Ballestas Islands Tour, surrounded by marine species and birds, which have made this beautiful place, their habitat. Home for migratory and resident species such as Humboldt Penguin, Peruvian Booby and Guanay Cormorant.
Our tour includes:
Transfer from Chincha to Paracas.
Ballestas Islands Tour by Tourist Coast Pier.
View of "The Paracas Candelabra Geoglyph" on route.
Transfer back from Paracas to Chincha.
Description:
The pick-up time is early in the morning from Chincha, and we drive by the Panamerican Highway towards Paracas in order to start The Ballestas Islands Tour.
The tour starts from the Tourist Coast Pier, by using a speedboat during 2 hours approximately. Along the tour, you will enjoy the impressive panoramic view of The Paracas Bay and Peninsula, over the one, and hidden in the desert there is a mysterious treasure: "The Paracas Candelabra Geoglyph". Before the tour around Ballestas Islands, the boat will stop in front of them and it will be possible to take pictures and to listen an interesting explanation about its theories.
The Ballestas Islands Archipelago consists of three rocky islands, natural habitat and home for migratory and resident species, and an interesting history behind the smelly coverture you can notice on the rocks, "Guano".
After the tour, the transportation will take you back Chincha.
Sun screen.
Hats.
Sun glasses.
Ask for a recommendable and additional tour: "Paracas National Reserve".