We are a company with more than 18 years of activity in the tourism market, by offering to our customers the best alternative in private land transportation and essential tourist services, always seeking to exceed the expectations of our customers.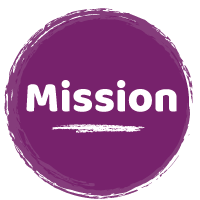 We are a company that provides a personalized, innovative and specialized service. We make our clients' dreams come true, by generating a unique experience and being responsible with our natural environment.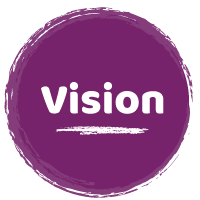 To be leaders in attention and satisfaction of our clients, contributing value to the Region and extending our services national and internationally.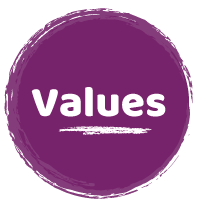 Customer Service, Teamwork, Commitment, Punctuality, Respect.
Más información escríbenos aquí